The 11th "Paris International Construction Machinery and Building Material Machinery Expo" (hereinafter referred to as INTERMAT 2018) will be held in Paris from April 23rd to 28th, and over 1,500 exhibitors from more than 160 countries and regions will participate. As the leader of the global industrial powertrain, Fiat Power Technology will fully attack and bring exciting new products and technologies. Not only that, but Fiat Power Technology will also provide its partners with "power" to help them win even more.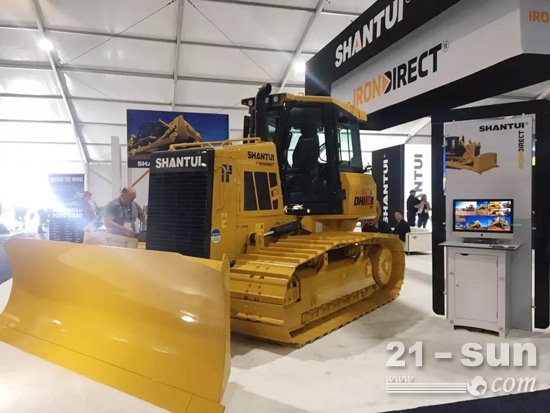 Shantui DH13K LGP Bulldozer in 2017 American Conexpo


Shantui's two bulldozers, which will be highlighted on the INTERMAT 2018, are the DH13K and DH16K equipped with engines specially designed by Fiat Power Technologies. It is worth mentioning that the DH16K bulldozer is a strategic breakthrough product for Shantui and it is the world premiere at Intermat.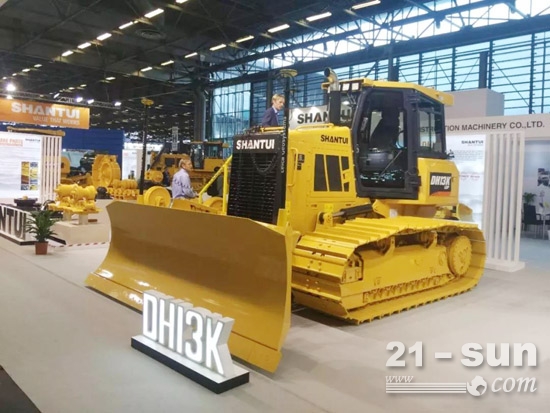 DH13K bulldozer is about to debut Intermat


Both DH13K and DH16K are equipped with NEF 67 engines that meet Tier 4 final / Stage IV emissions standards. The engine adopts advanced technologies such as the most advanced common rail injection system and features high power and high torque at low speeds, making it an ideal choice for improving the productivity of construction operations. At the same time, these engines have low fuel consumption and long maintenance intervals, ensuring lower operating costs. No need to change the layout of the whole machine, can achieve a smooth upgrade to Stage V.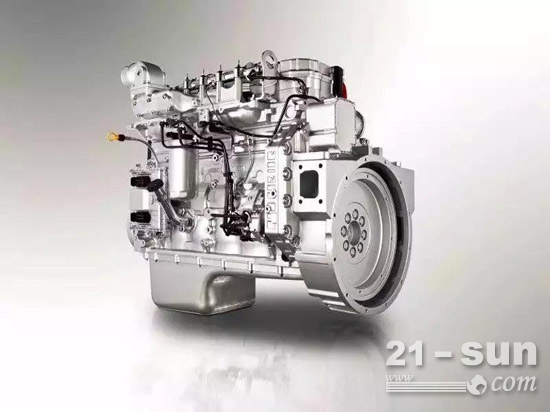 NEF67 Tier4B


Fiat Power Technology has specially designed the engine for the Shantui bulldozer products. The two bulldozers on display at Intermat are the first time Shantui's high-emission products enter the European region. Among them, the DH16K bulldozer has made its debut in the world, and the DH13K is the first European market appearance. Fiat Power Technology has provided impetus for Shantui to help it further develop the high-end market in Europe. (This article comes from Fiat Power Technology)


Related News: Fiat Power Technology Shantui French Exhibition

NBR Rubber Sheet

Color types: black red blue red green

Product standard: GB/T5574-2008

Hardness : high

Medium : engine oil. gasoline. lubriacting oil. transformer oil etc

Function : oil-resisting

The allowed temperature : min-30°C max +100°C

Usage : punching washer/gasket ring beddig surface of equipment.

Application: apply to punch all kinds of anti oil seals, seals, rings, laying in contact with the oil table, ground, electronic products places;

Request special specifications and special technology products, according to customer needs, provide you the formula design, meet your requirements.
Product name

Colour

Product standard

Usage and property

Black,red,blue,

grey,green

GB/T5574-2008

Hardness:low middle high

Pressure:1.6~6.0Mpa

The allowed temperature:min-35℃ max +60℃

Medium:air or water

Usage:Punching washer/gasket ring /seal of the door window.

Acid-resisting Rubber Sheet

Alkali-resisting

Rubber Sheet

Black,red,blue,

grey,green

GB/T5574-2008

Hardness:low middle high

Medium:acidity liquid alkallnity liquid

Function:acid-resisting alkali-resisting

The allowed temperature:min-35℃ max +60℃

Usage:making all kinds of gasket ring/washer bedding equipment or surface.

Oil-resisting Rubber Sheet

Black,red,blue,

grey,green

GB/T5574-2008

Hardness:high

Medium:engine oil,gasoline,lubriacting oil,transformer oil etc.

Function:oil-resisting

The allowed temperature:min-30℃ max +100℃

Usage:punching washer/gasket ring bedding surface of equipment.

Heat-resisting Rubber Sheet

Black,red,blue,

grey,green

GB/T5574-2008

Hardness:low middle high

Medium:steam,air,hot air

Function:heat-resisting,aging-resisting

The allowed temperature:min100℃ max 250℃

Usage:punching all kinds of gasket ring/washer/gasket/board

Insulation Rubber Sheet

Black,red,blue,

grey,green

GB/T5574-2008

Hardness:low middle high

Function:prevent electricity/static electriaty.

The allowed voltage:max 50,000kv

Usage:This products is suitable for use in electriaty,oil chemistry,metallurgy,communication etc(spreading surface of punching all kinds of gasket ring/washer/boards)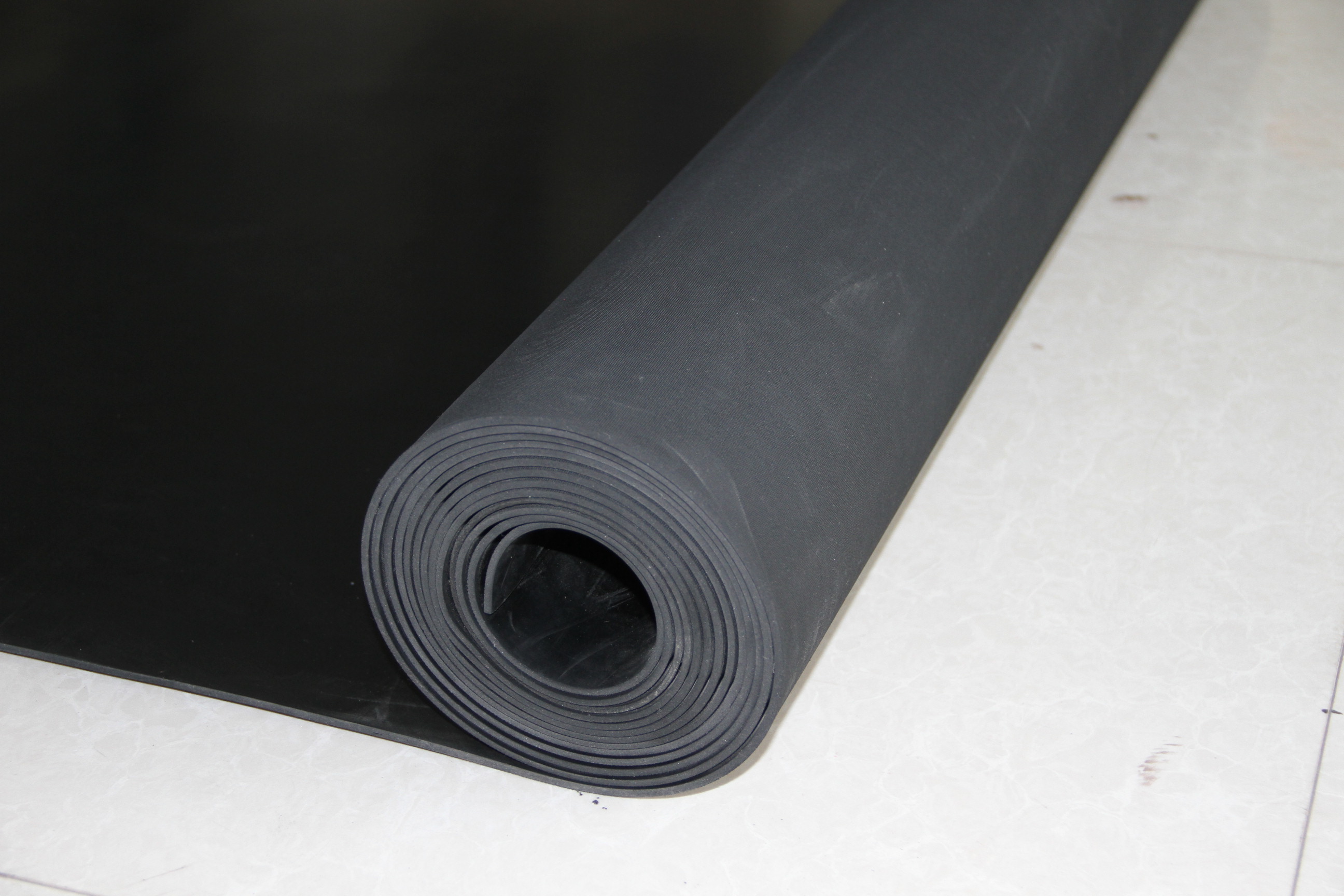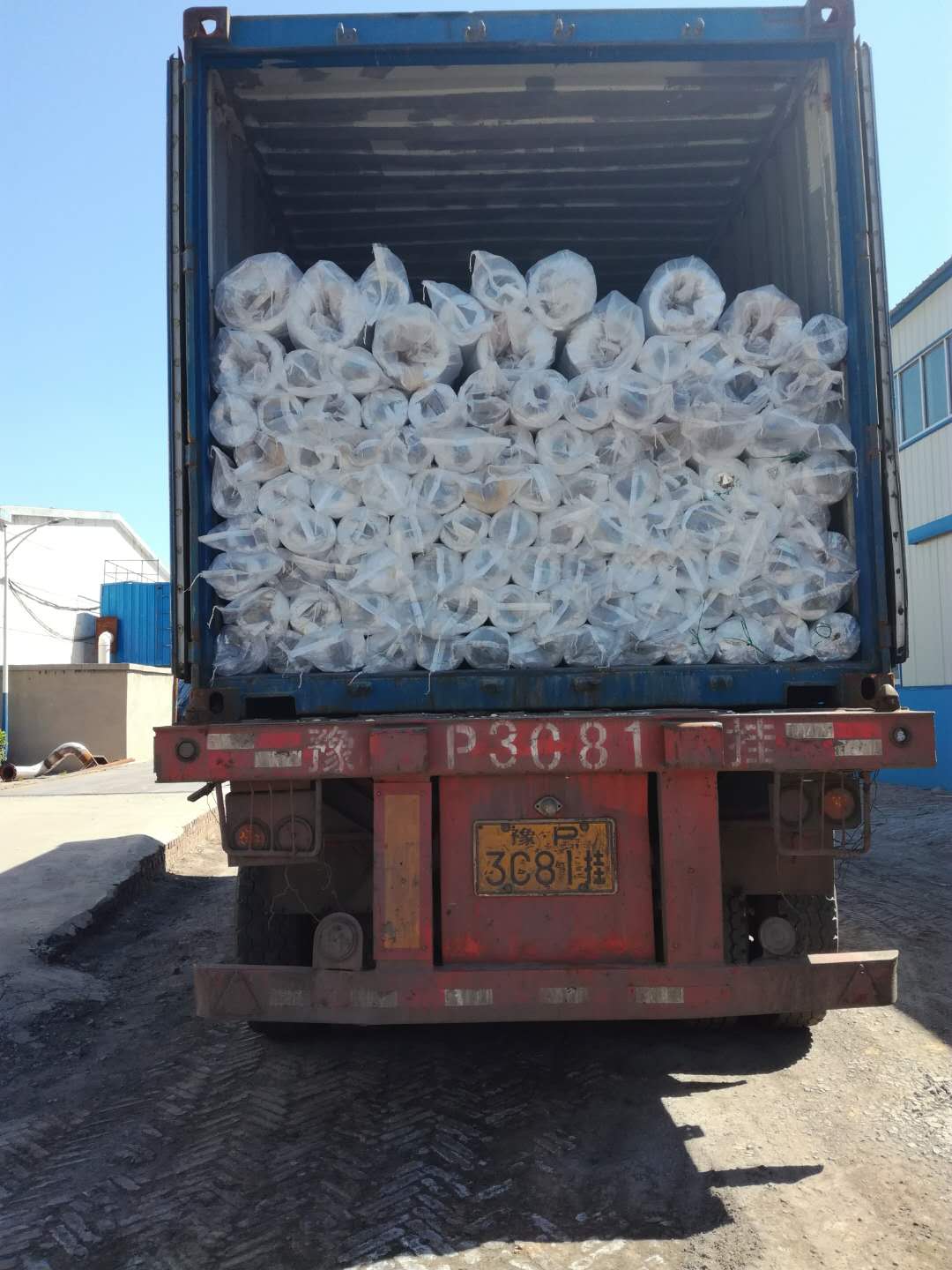 Nbr Rubber Sheet,Rubber Sheet For Oil-Resisting,Rubber Sheet For Oil,Nbr Rubber Slab

HEBEI HENGDA SEALING MATERIALS CO.,LTD. , https://www.hengdasealing.com